Description
GINKGO BILOBA
GENERAL HEALTH, IMMUNE BOOSTER, SPORTS
Ginkgo Biloba is a combination of herbs, special trace elements, micro-nutrients and health building botanical factors to improve overall health and metabolic rate.
The main ingredients are Potassium and Magnesium which, studies show, are leading nutrients deficient in the diets of 80% of adults. These minerals are essential for cell integrity and overall well being. A shortage of Potassium and Magnesium leads to muscle cramps and spasms (especially in sportsmen and women), poor digestion and constipation, headaches, anxiety, poor sleep, hypertension and heart problems.
Key Ingredients:
Herbs and botanicals to increase metabolic rate
Potassium and Magnesium to lower blood pressure, ease headaches and anxiety and help prevent osteoporosis in people who are deficient in these minerals.
Contents:
90 Capsules
Recommended Use:
1 Capsule 3 times per day with meals. Do not take on an empty stomach.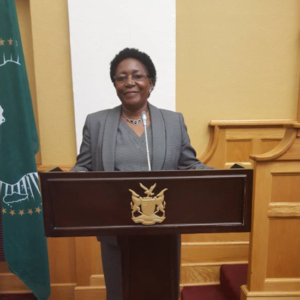 Joyce Namuhuja, Windhoek
High Blood Pressure and Stress
"I am a new person." Since 1986 I have been suffering from high blood pressure (Hypertension). I was treated by a specialist for many years and he told me I would be on medication for the rest of my life. My blood pressure was uncontrollable. Sometimes I had to be admitted to hospital. A friend of mine,Kitty, who is a member ...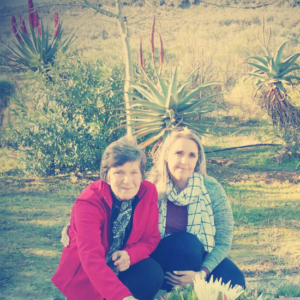 Tokkie Henrico, Piketberg
Immune Support and Arthritis
I started with Your Life in 1997. I had malaria and was completely bedridden. I could not even lift my arms to take a drink of water.I started using the Vitamin, Mineral & Herb, Cell Regenerator and Gingko Biloba. Within two weeks I was up and about, my colour had returned. The doctor's could not believe the ...