Description
VIRUS BUSTER PACK
POTENT IMMUNE BOOSTER, VIRUS KILLER, INFECTION FIGHTER

BOOST YOUR IMMUNE SYSTEM TO FIGHT DISEASE AND VIRAL INFECTIONS
FIGHTS THE SYMPTOMS OF FLU, CLEARS SINUSES, CHEST, FIGHTS THROAT AND CHEST INFECTIONS, HELPS THE BODY RECOVER FROM VIRUSES.
Contents:
VMH 90 CAPSULES, FIGHT IT 90 CAPSULES, WINTER FORMULA 60 CAPSULES
Recommended Use:
Children 1 month to 4 years – One capsule of each per day when sick
Children 4 years to 8 years – One to Two capsules of each three times per day when sick.
Children 8 years to 12 years – One to Three capsules of each per day when sick
Adults – 3 to 4 capsules of each every 4 hours for severe symptoms. Thereafter, 2 Capsules three times per day.
Health Maintenance – 1 to 2 Capsules of each three times per day.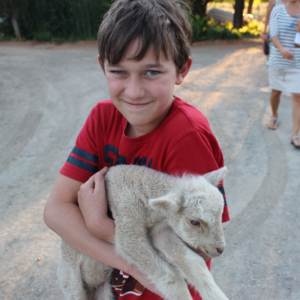 Samuel Woolf
Sinus and Allergies
Samuel (11 years old) has suffered with ongoing sinus for the last year. The doctors say that it is the area we live in, it has a high pollen count and that it will just have to be managed with anti histamines. I have not been comfortable with continuously giving my child medication to keep the sinus under control. It ...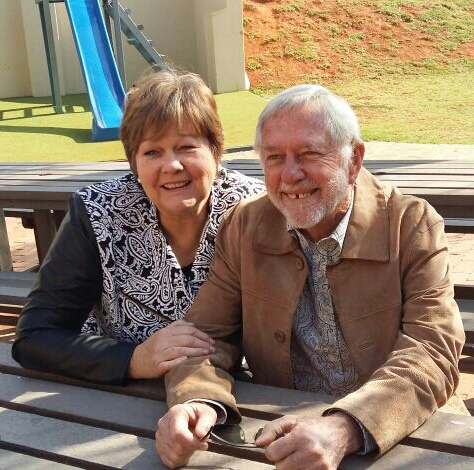 Tina Goosen
Immune Support
Dear Your Life, I just want to tell you how fantastic the Your Life products are. Late Tuesday afternoon, I went looking for Willie, my husband in the garden and as I opened my mouth to speak, my voice was gone. I realized that this is the beginning of the flu and immediately started with 3 Fight It tablets, 3 ...