Description

FIGHT IT
POTENT IMMUNE BOOSTER
FIGHT IT has been formulated to assist and boost the body's defences in fighting infection. It is a unique combination of natural antibodies and immune system stimulators to boost the body's immune system and T-cells on a massive scale. Fight contains our own patented formula of natural immune factors, 50mg Betasitosterol (plant hormones that boost our immunity and help the body function better) and 150mg Reishi Mushroom which stimulates white blood cell production. White blood cells kill bacteria, viruses and cancers in the body.
FIGHT IT has been extremely effective in assisting HIV and AIDS sufferers, boosting their immune system and increasing their CD4 count. It is completely safe and natural and can be crushed into a powder and given to babies.
The most potent immune booster ever.
Contents:
90 Capsules
Recommended Use:
Children 1 month to 4 years – One capsule per day when sick
Children 4 years to 8 years – Two capsules per day when sick. Should be used with a children's multi-vitamin and Schizandra Junior.
Children 8 years to 12 years – Three capsules per day when sick. Should be used with Schizandra Junior and/or Vitamin, Mineral and Herb
Adults – 1 to 2 capsules three times per day depending on the severity of the illness. Must be used with Vitamin, Mineral and Herb.
HIV/AIDS – 2  capsules three times per day. Must be used with Fibre and Vitamin, Mineral and Herb.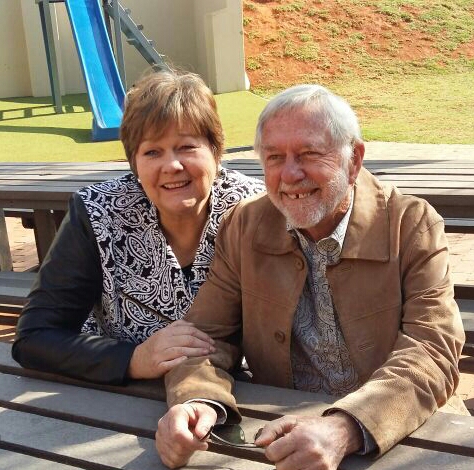 Tina Goosen
Immune Support
Dear Your Life, I just want to tell you how fantastic the Your Life products are. Late Tuesday afternoon, I went looking for Willie, my husband in the garden and as I opened my mouth to speak, my voice was gone. I realized that this is the beginning of the flu and immediately started with 3 Fight It tablets, 3 ...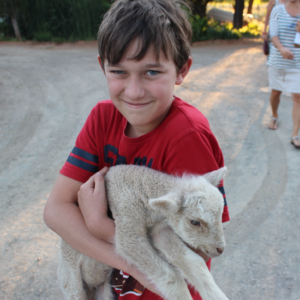 Samuel Woolf
Sinus and Allergies
Samuel (11 years old) has suffered with ongoing sinus for the last year. The doctors say that it is the area we live in, it has a high pollen count and that it will just have to be managed with anti histamines. I have not been comfortable with continuously giving my child medication to keep the sinus under control. It ...