METABOLISM BOOSTERS AND FAT BURNERS FOR WEIGHT LOSS
The key to losing weight is to increase metabolism and reduce caloric intake. Too many diets, insufficient exercise, skipping meals, poor nutrition and stress all contribute to a slow metabolism. Lose weight with Your Life's tried and proven natural and herbal programme.
INCREASING THE METABOLIC RATE
We need to eat 3 meals per day, this is the way our bodies function. Never skip meals, this leads to a drop in blood sugar levels and a slow down of the metabolism.
VITAMIN, MINERAL AND HERB – speeds up the metabolism as it provides all the nutrients needed in perfect balance. It also contains herbs, which are natural diuretics. Just by taking proper nutrition into our bodies, you are not left craving and hungry all the time.
CELL REGENERATOR – Speeds up the metabolism and detoxifies the cells of our bodies.
GINGKO BILOBA – Speeds up metabolism
CHROMIUM NICOTINATE – A sugar burner that helps the body burn carbohydrates instead of storing them as
fat. This product helps with sugar cravings.
FIBRE WITH PROBIOTICS – Prevents constipation.
TAKE IN LESS CALORIES
Replace one or two meals a day with our nutritonal meal replacement formula mixing it with milk, yogurt, cereal or fruit juice. We also have a simple diet plan to follow.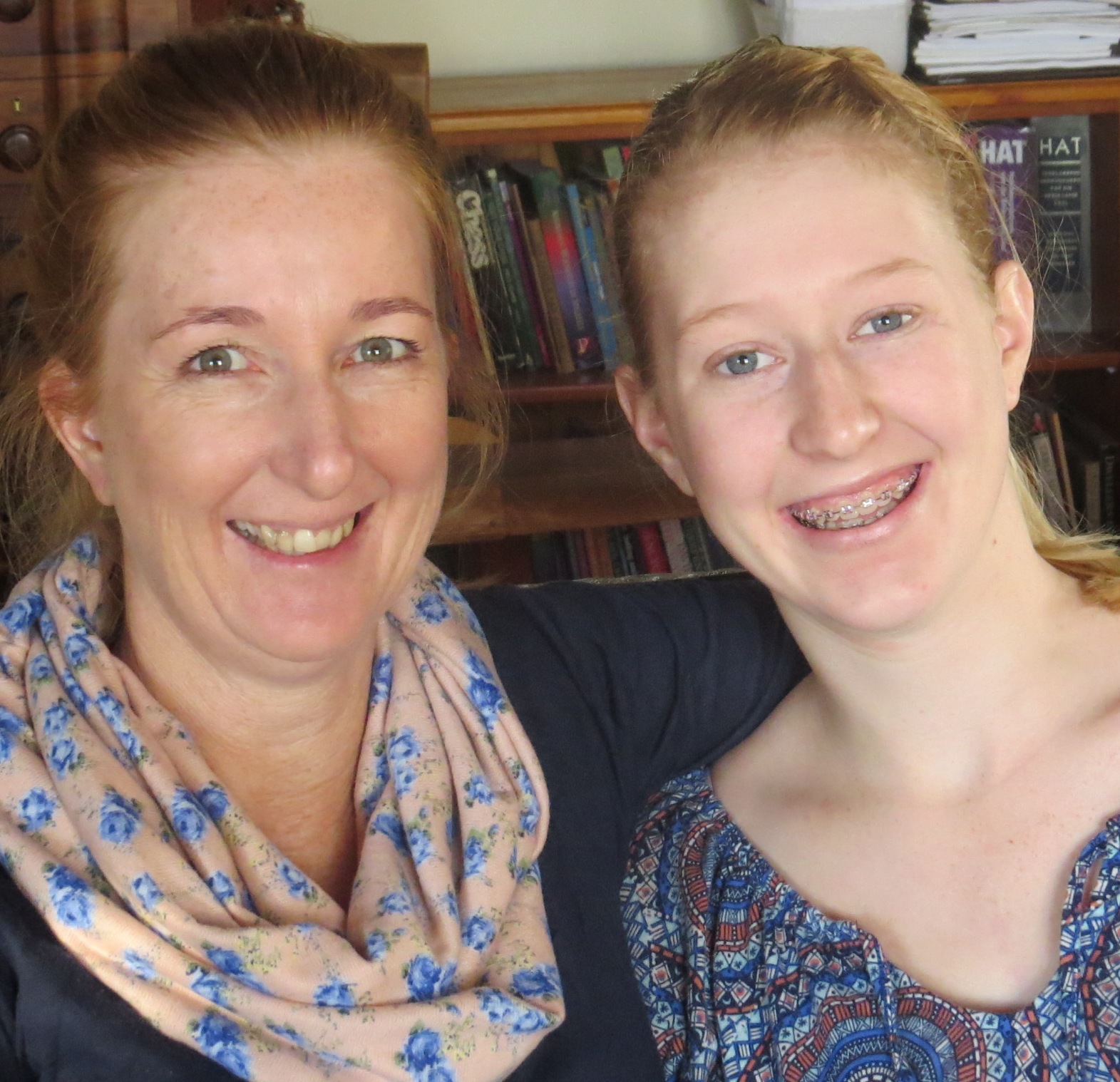 Friedel Eksteen with her daughter Jane
Weight Loss
Friedel Eksteen started with the Your Life Weight Loss programme and had this to say after just 11 days on the programme: "Ek het 2 kg verloor in 11 dae. Ek eet al drie etes maar voel nie heeltyd honger en lus vir tussenin eet nie. Ek het vir Hannes ook gegee hy is baie in sy skik voel baie ...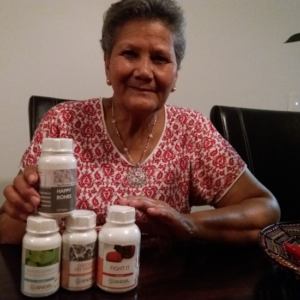 Dinah Williams
Core Nutrients
My name is Dinah Williams. I've been using YOUR LIFE supplements for the past 18 years and continue to use it daily. The supplements are very safe and gives the amount of energy needed for your body. Seven years ago, I've been diagnosed with colon cancer. It was a difficult road both physically and emotionally, but with the help of ...