Description
LADY EVE
MENOPAUSE
Lady Eve is targeted towards nutritional deficiencies in menopausal women. It contains 13 vitamins and minerals and amino acids including the 3 enzymes found lacking in women going through the "change of life".
Lady Eve eases and alleviates the symptoms of menopause such as depression, hot flashes, shortness of breath, dizziness, headaches and heart palpitations. The herbs in Lady Eve balance and regulate estrogen production.
Lady Eve is a natural alternative to Hormone Replacement Treatment.
Key Ingredients:
Vitamins, minerals and amino acids supplement nutrients lacking in the body as a result of menopause.
Cranberry extract is a source of Polyphenols which balance hormones
Black Cohosh is a traditional North American Indian plant remedy for menopause and PMS.
Dong Quai is a well known and effective Chinese remedy for menopause balancing estrogen levels
Chaste Berry works on the pituitary gland influencing the hormone levels particularly estrogen.
Recommended Use:
1 Capsule 3 times per day.
Contents: 90 capsules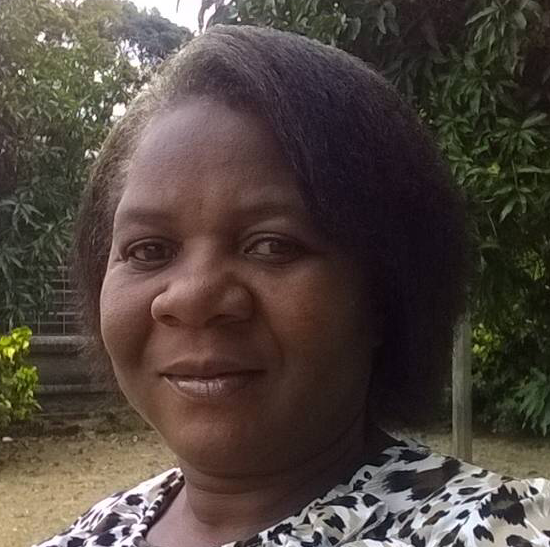 I started using Lady Eve after my success with Hair, Skin and Nail. I was suffering from the affects of menopause. I used to get terrible hot flashes, since taking Lady Eve the hot flashes are a story of the past. I don't experience them at all. Thank you Your Life for the life changing products! - Maida Chabula, Zambia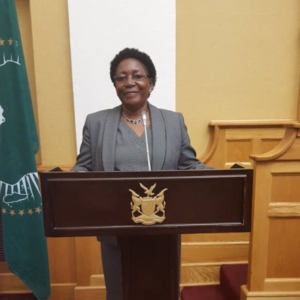 Joyce Namuhuja, Windhoek
High Blood Pressure and Stress
"I am a new person." Since 1986 I have been suffering from high blood pressure (Hypertension). I was treated by a specialist for many years and he told me I would be on medication for the rest of my life. My blood pressure was uncontrollable. Sometimes I had to be admitted to hospital. A friend of mine,Kitty, who is a member ...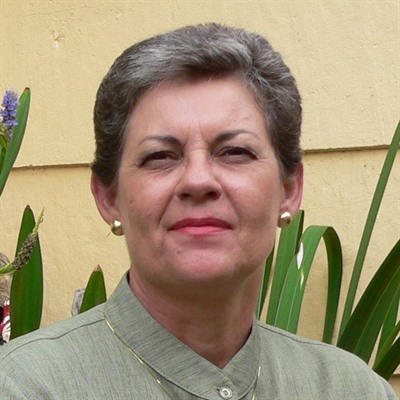 Ada Louw, Windhoek
Menopause, Osteoperosis, Memory Loss
I start using Your Life vitamins when I was in my mid-thirties, I suddenly started getting extreme hot flushes.  After several visits to different doctors, they could not found any problems and all of them informed me that I am too young to be in menopause.  I started using Lady Eve together with Vitamin, Mineral & Herb.  Within ...